Vault Become a Patron!
Bankroll's store of value on the Ethereum blockchain. Powered by Uniswap and Balancer.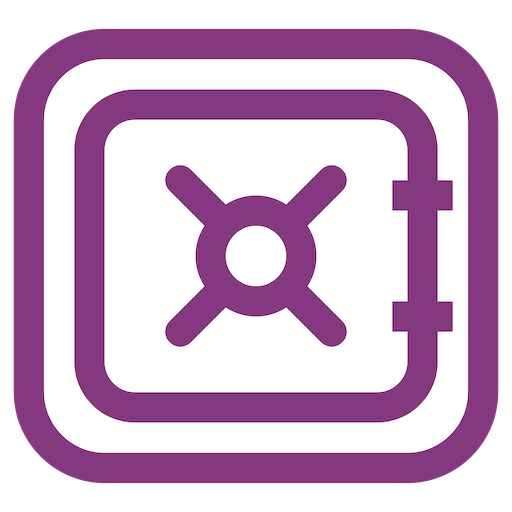 Buy and Sell VLT directly from the Bankroll Community
Yield Farming with VLT on Balancer
Did you know that there is a way to farm yield and earn trading fees on arbitrage at the same time? Take advantage of Bankroll's Balancer Pools to to earn BAL tokens and more. Put your VLT, ETH, and BAL to work. Check out these pools to get started:

Links:
About
Bankroll Vault Token is the official store of value for the network on the Ethereum blockchain. The total supply is 1.8M and the liquidity pool is perpetually supported by the Bankroll ecosystem. Vault revolutionizes intrinsic value by locking in trading fees into the liquidity pool, being able to handle larger volume as adoption, demand, and utilization rise.